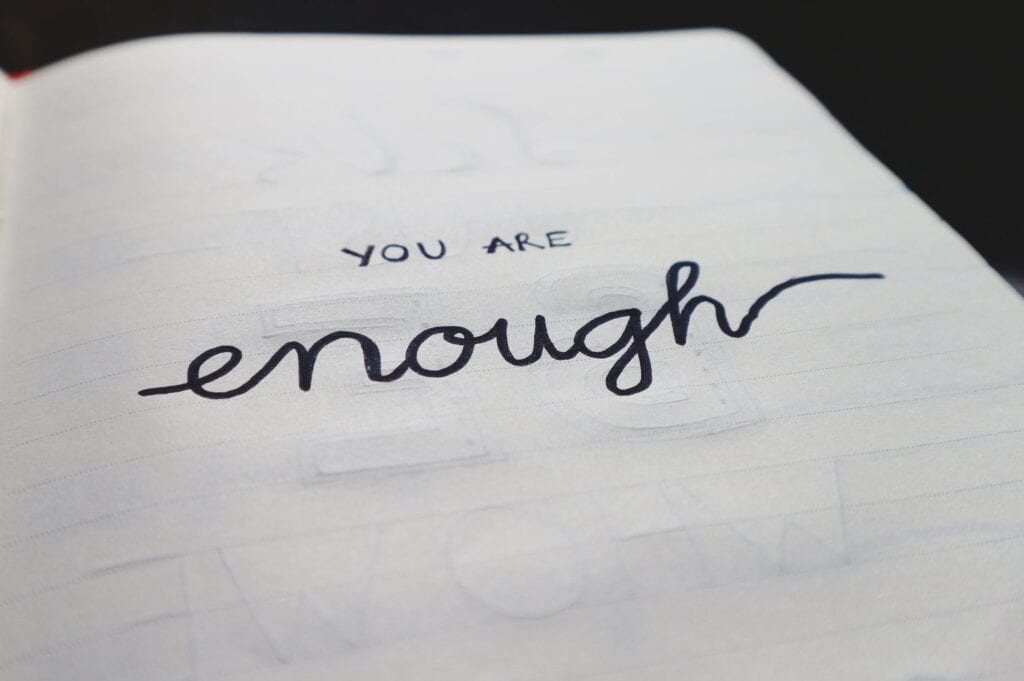 People always want to know about you.   You're going to have to decide what it ...
Read More

→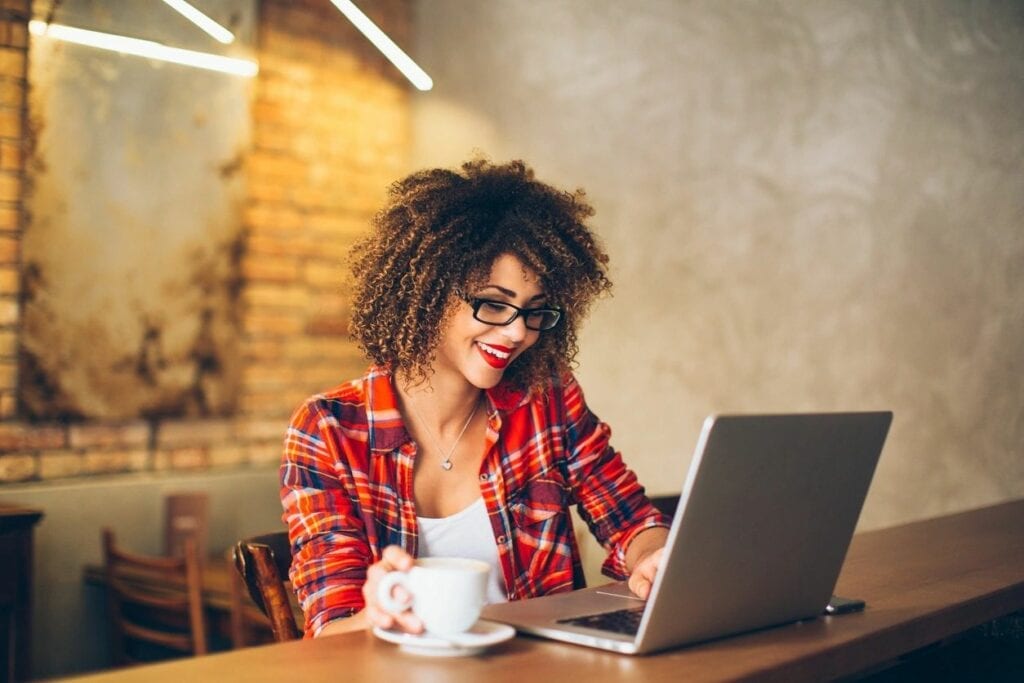 I've had the most amazing experience when I took on self-blame and decided that I'm ...
Read More

→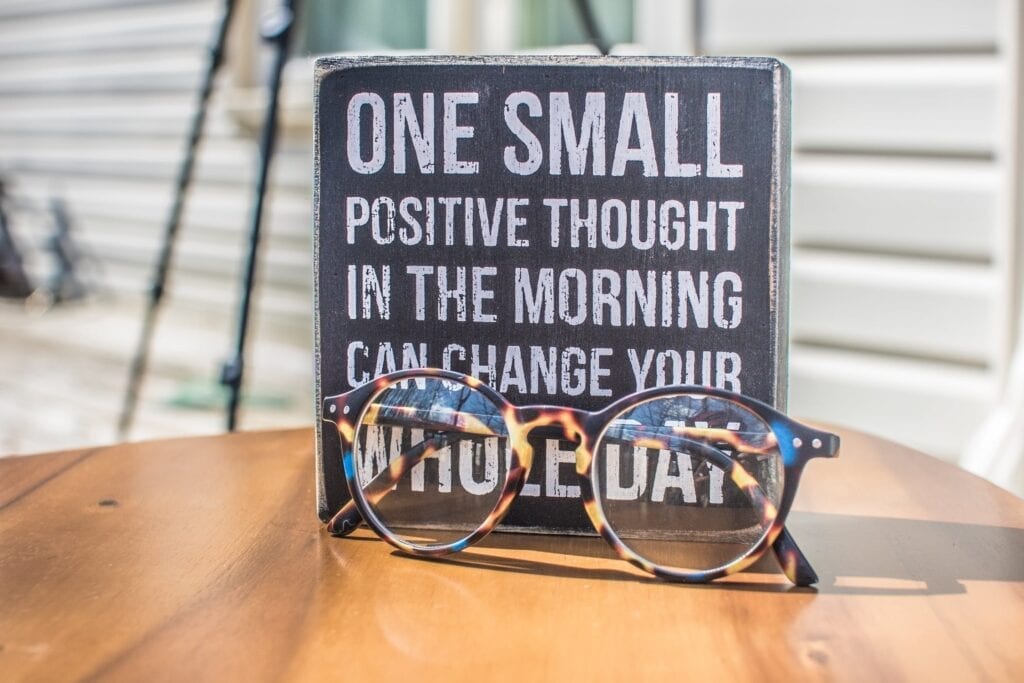 TBR Be One versus duality. Judgment is held by duality. Realizing we are one helps ...
Read More

→